Biryani Kabab
377 13th St, Oakland, CA 94612
Order now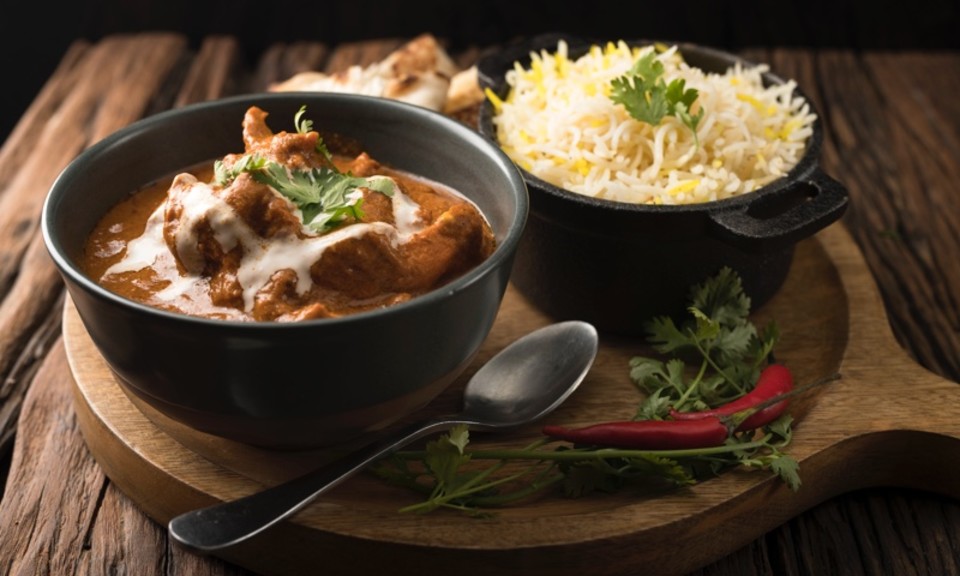 Blue
Absolutely delicious! Freshness you can feel, taste, smell & see. Pricy but it's worth it. The samosas were extremely spicy so eat slowly. Definitely worth the spend. It's good for a treat.
Ryan
My favorite neighborhood go to Indian restaurant with nice people, good food, and great service
Pamela
There are several Indian restaurants in Oakland now -- yay! Biryani Kebab is my very favorite.
Richard
Reallgu good meal for 4 people. 8 thumbs up. Very nice delivery driver.
Anya
I always expect good food from Biryani Kabab. Loyal customer
About us
When you're in the mood for good times and great cuisine, be sure to check us out! Our Restaurant Is located in one of the area's most pleasant settings and is known for its delightful staff and superb cuisine. The menu features a wide array of great selections, made from only the freshest and highest quality ingredients, with something sure to please every member of your group. We have established ourselves as one of the area's favorite culinary destinations and are sure to offer you a pleasant and unique dining experience every time you visit. Stop in soon!